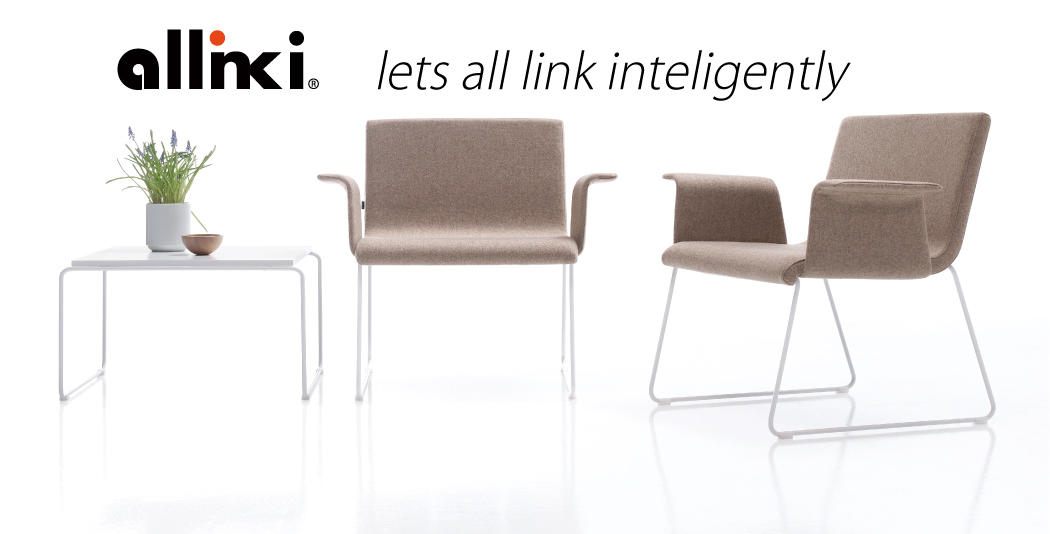 Who we are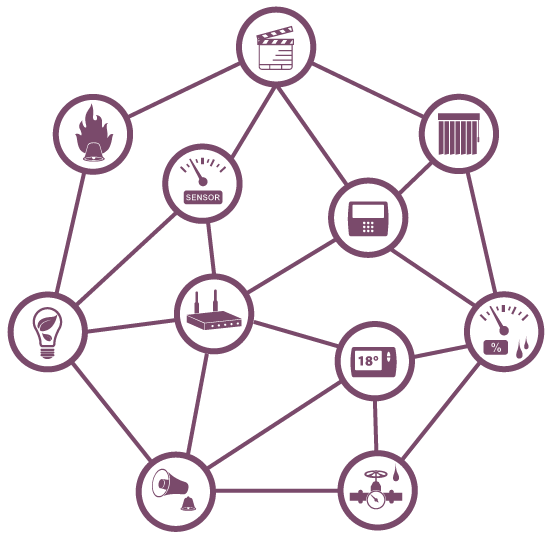 We would like to introduce ourselves as an innovatoin company in developing Home Automation,Building Automation Which Includes Lighting And Dimming, HVAC, Home Automation Controllers, Whole House Audio - Media Streaming And Distribution, Motorized Shades/Curtains, Security And Safety, Switches, Panels And Touch Screens, IP Cameras For Security Sprinkler System, Motorized Gates, smoke Sensors, rain Sensors etc. We provide you solutions based on your needs and budget. We Integrate All Devices Into One System Using A Distributed Communication System Which Is Really Smart And Involves Less wiring, less Conduits And Is A Complete Control System Where Each And Every Device Connected To The System Is Autonomous And Acts Intelligently. You can control and access your home or building system from anywhere in the world. Even control everything from an IPAD, Android Phone etc.
We at allinki helps you live your precious life with peace that you deserve by reducing your stress and anxiety by providing a promise of safe and secure house, where you can spend your quality time with family without worrying over the security of your assets and your loved ones.

We provide customers a smart client care program for maintenance of our products.We believe in smart work rather than hard work.
What we do
W

e have the largest selection of Wifi (Tuya compatible), Standard Zigbee, Z-WAVE, BLE mesh products.

We provide you Zigbee, Z-Wave, BLE mesh wireless modules to help you to change your equipment to be intelligent.

We deliver variety of different devices and brands for wireless technology by one-stop-shopping.

We provide the customization service like adding your Logo and info on the products, design your own packaging etc.

We provide affordable shipment at flat shipment fees.

We take over drop shipment to your customers.

We provide extensive technical support free of charge.

We provide trainings for your staff.

We offer low prices without minimum order or low quantity penalty.